Quality Process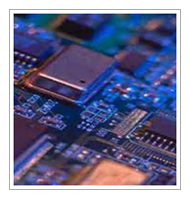 We would like to be your best partner that can maximize the customer' profit with consistent quality innovation and reasonable quality management. To this end, we have completed the working manuals of all employees and the system of process of work with the goal of achieving the quality that is beyond the global standard.
The human talents who have been training systematically are now exerting their utmost efforts to achieve zero defect quality with a great sense of responsibility.
In addition, the integrated quality management support increases synergy effect in each process of work and maximize customers' satisfaction.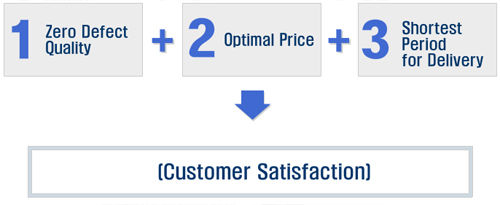 - Defect free of All process