OEM assembly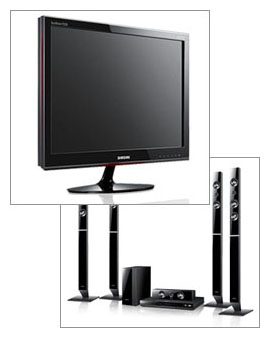 LCD Monitor & TV
Digital TV Set-top Box
Hanil Electronics specializes in outsourcing solutions from PBAs to box build assembly for our customers.
With the strength and experience of our in-house PBA shop complementing our assembly operations,
Hanil is delicated to meeting your box build assembly requirements, from through-hole and surface mount electronic board assembly to chassis, panel, cabinet and cable and wire harness work provided by our certified suppliers.
We are dedicated to lean manufacturing techniques in all of our operations, including box build assembly. We have experience of managing varioaus box build assembly work lines & cells, from USB to finished electronics consumer goods with strong partnership of our affiliates based in China and Romania, and dedicated to our customers' products, ensuring that we continually maximize efficiency and improve our processes through enhanced operator knowledge and experience.
- Box build assembly capability for customer's satisfaction